When you are looking to travel, there is a long list of websites you can visit to try to get a good deal, but how do you know which site will give you the best deal? As someone who loves to travel, this was a challenge that used to plague me. So, I went ahead and tried out as many companies as possible.
This review site is the result of all of my research. In this review, I will take a closer look at my experience using Hilton.com through the years to help you determine whether it will work well for your purposes.
Hilton.com is the website for Hilton Hotels & Resorts, an international chain of full-service resorts and hotels. Conrad Hilton founded the original company. And today, there are over 540 locations in 78 countries. Hilton seeks to supply a contemporary and authentic experience for their guests throughout the world.
Hilton got its start in 1919 when Conrad Hilton bought the Mobley Hotel in Cisco, Texas. The brand grew quickly as he soon opened a high rise in Dallas in 1925. Ever since then, Hilton has been at the forefront of innovative guest stays, including being the first to offer running water, air conditioning, and television in guests' rooms. Today, it is one of the largest hotel brands in the world.
Hilton.com offers accommodations for both leisure travel and business travel with locations in convention centers, major city centers, near airports, and several leisure-oriented hotels and vacation resorts in popular vacation destinations around the world.
Hilton has always been innovative in their reservation systems. In fact, in 1948, they were the first to use a multi-hotel reservation system, which was a precursor to the modern day reservation system.
Hilton.com does not just offer you reservations and deals on Hilton Hotels & Resorts. It covers all of the brands that fall under the Hilton Worldwide umbrella. This includes:

Waldorf Astoria Hotels & Resorts
A luxury brand with locations throughout the world


Conrad Hotels & Resorts


Canopy by Hilton
A neighborhood hotel that seeks to offer a positive stay


Curio
A collection of unique hotels that offer travelers a one of a kind experience


DoubleTree by Hilton


Embassy Suites by Hilton
An upscale all-suite hotel


Hilton Garden Inn


Hampton by Hilton
A value hotel


Homewood Suites by Hilton
An extended stay hotel brand


Home2 Suites by Hilton
An all-suite brand of extended stay hotels


Hilton Grand Vacations
Vacation homes that are similar to time shares
First of all, when you visit Hilton.com, you cannot help but notice how user-friendly it is. Right on the homepage, you can type in the city where you want to stay along with your check-in and check-out dates, and it will quickly give you a list of all of the brands that have hotels near that city. You are then given the opportunity to sort the search results in whatever manner best suits your purposes.
When you get your search results, you are automatically given a list view. However, you can choose gallery view for better comparison, map view to get a good idea of where the hotels are located, or a more detailed "offers in the area" view. You can also sort by brand, price, or distance. Plus, you can narrow your search to within a certain mile distance of landmarks in the area that you will likely want to visit.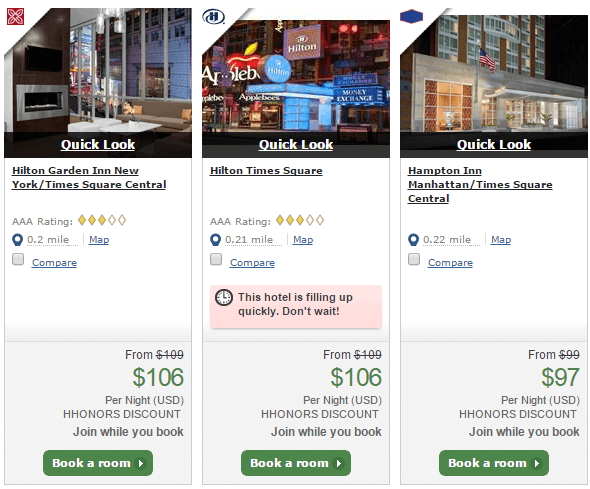 When I am traveling, there are certain amenities I simply cannot live without. Hilton.com recognizes this and makes it easy for you to narrow down your hotel options based on the accommodations that have what you need.
You can narrow your search based on places that have the following amenities: executive lounge, room service, resort property, indoor pool, free parking, fitness center, digital key, spa, restaurant on site, outdoor pool, pets allowed, free in-room internet, and airport shuttle.
Once you find a hotel that fits your needs, you are whisked away to the website for the location, where you can look at more detailed information about the hotel, including hotel details, a full list of services and amenities, room and suite layouts, dining, things to do nearby, and more.
I especially liked that most of the hotels had TripAdvisor reviews of their facilities embedded on the page for the specific hotel location. TripAdvisor is a third-party website that features reviews from frequent travelers, so you can trust what they have to say.
If you are looking for the cheapest possible hotel regardless of how uncomfortable or scary it is, Hilton.com is not the place to go. One of the most affordable brands, Hampton, is still more expensive than any of the cut-rate hotels. However, Hampton also offers a full complement of amenities and services, so you do get what you pay for.
On the other end of the spectrum, the Waldorf Astoria is Hilton's most luxurious brand, and the prices are quite reasonable for a luxury suite. For the most part, for the quality and features offered by each of the Hilton hotels, you are getting a good deal. It is less expensive than comparable arrangements.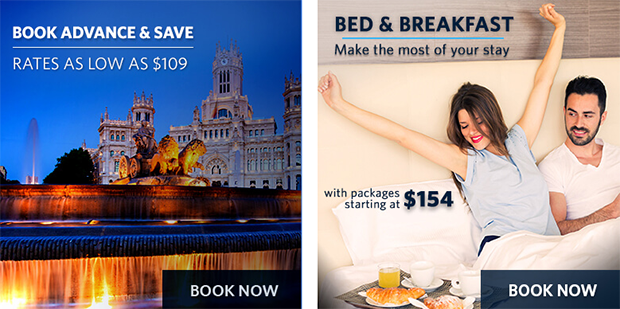 In addition, Hilton.com offers a Best Price Guarantee. They guarantee their lowest prices whenever you book through any Hilton Worldwide website, reservation center, or hotel. They will match any lower, publicly available price and give you a $50 credit.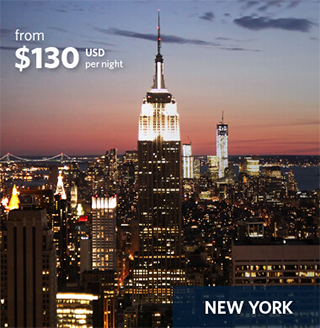 The biggest criticism of Hilton.com is that their site only compares prices for hotels that fall within the umbrella of Hilton Worldwide. For example, you are not going to get price comparisons with Motel 6, Holiday Inn, Radisson, or anywhere else. This is a weakness of the site compared to other popular booking sites.
I actually saw this as a benefit. When you search for a hotel room on Hilton.com, you know you are only getting results for quality facilities. In addition, you are guaranteed a better price than any of the aggregating sites.
I did some research to find out if there were any complaints about using Hilton.com, and for the most part, people only had positive things to say. There were just a few commenters who were hesitant to book with Hilton.com because they could not afford to.
CUSTOMER SUPPORT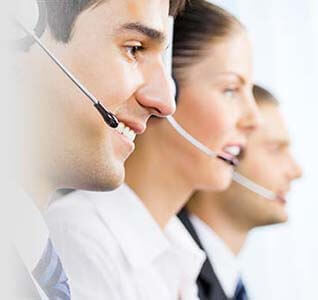 Since Hilton.com has high standards for its complement of hotels, you can imagine they also have top-quality customer service. They offer a broad range of ways for guests to contact them. First of all, they have a comprehensive FAQ. If you can't find the answer to your question there, you can call, chat online, or email them.
In addition, they are quite active on Twitter and Facebook. They are available 24 hours a day, seven days a week and usually provide an answer within an hour. HHonors members get priority treatment through their own customer support portal.
To really put their customer support to the test, I called Hilton at 3 am on a Monday morning. I was greeted by a cheery customer service rep who was more than happy to answer my questions. She refused to let me off the phone until she was sure I did not have any more questions.
CONCLUSION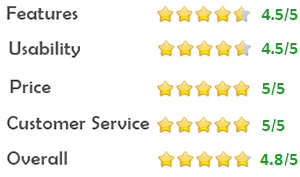 Overall, I have never had a problem using Hilton.com. I almost always choose the least expensive option available in the city I am going to, and I have never been disappointed with the accommodations.
Even when I splurge on one of the luxury stays, I feel like I am getting good value for my money. I would recommend Hilton.com to anyone who likes to travel.
Full Disclosure: this article contains Hilton affiliate links.